(aka: My love of t-shirts and adorable animals combine)
My favorites so far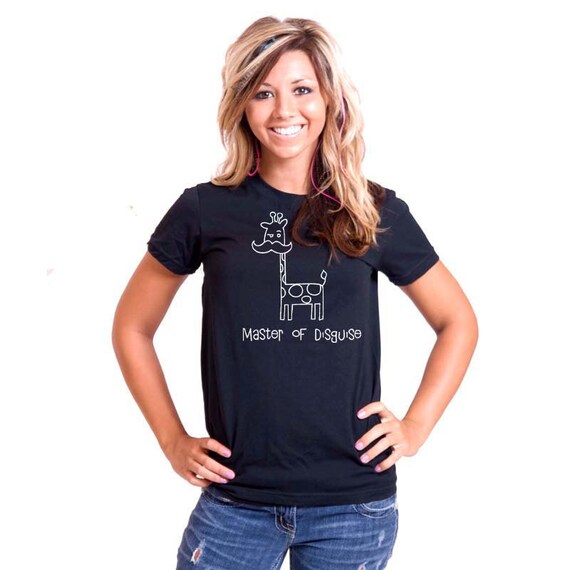 Adorable no? Plus that name is also awesome, like a unicorn super hero or something. Do YOU know any cute t-shirt places that I can scour? Leave links in the comments or tweet it to me (@epicbooknerd). I'm serious, I want to see more cute t-shirts. :)
Reading Report:
Currently Reading:
The Grimm Legacy by Polly Shulman (Sounds epic just on it's premise. A library that loans out 'objects' and not books. Magical objects.) and that same Doctor Who comic (theres like 12 stories in it or something which is why it's taking so long.)
Recently Finished
: Mostly Good Girls by Leila Sales (average read with a great punch of 'this is what friendship is') and The Nightmare Affair by Mindee Arnett (Hex Hall meets something TOTALLY new. Just amazing!!)
On Deck:
(You guessed it!) Fuse by Julianna Baggott. I keep meaning to pick this one up to read next but it never happens. So I'm also adding Mind Games by Kiersten White and Game by Barry Lyga. Maybe I'll read one of those ones at least. I'm trying not to request anymore books for right now because I already have a back stalk of books I need to read and I'll be leaving soon.
-Kare Out-