I'm not a huge fan of
Valentines day
. I think it is kind of cheesy. HOWEVER, I like to take the time to tell my family that I love them and show them some sort of appreciation on Valentine's day. Last year I made them all these really cute valentines. I drew the animals myself and everything. They were adorable. I kind of wanted to keep them all, that's how amazing they were. I have a few ideas brewing for this year and since it's right around the corner I figured I'd give you a visual representation of my ideas.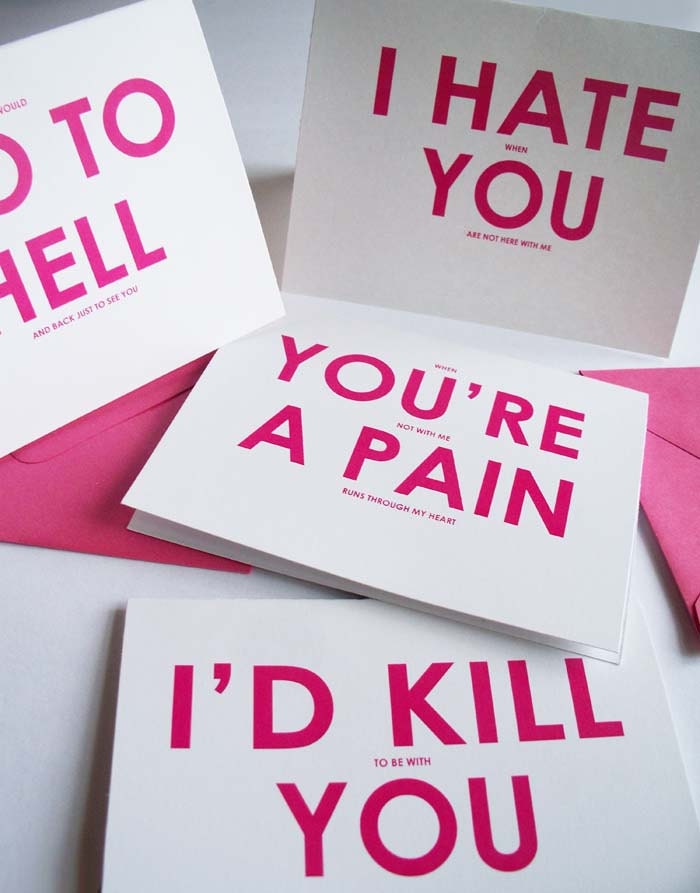 Lovely valentines (read the small print) (
Etsy
)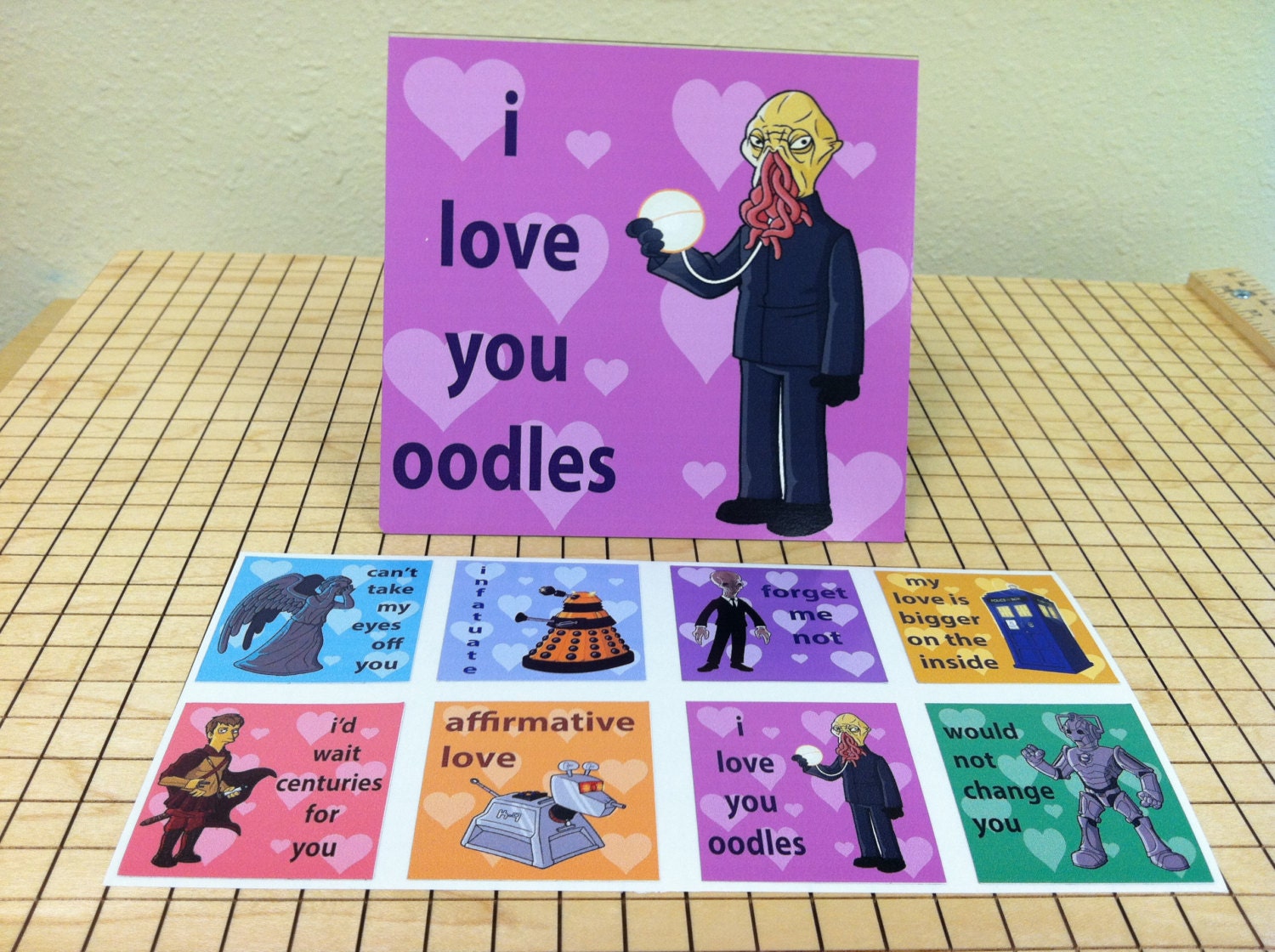 And of course Whotines for Dallin (
Etsy
)
Frosted with yummy jello flavored frosting!! (
How Do It
)
When my creations are finished I'll put pictures up. Till then: How do you celebrate Valentine's day? Are you a fan of it or not? Please expound. Do you have a significant other to celebrate with or are you floating solo this year? (I would be in the second category sadly.)
Reading Report:
Currently Reading:
The
Cavendish Home for Girls and Boys by Claire Legrand: This book is creepy in the best way! I'm not very far into it but what I've read I love!!
Recently Finished
: Sea of Love by Jamie Ponti, Crank by Ellen Hopkins, and Getting Over Garret Delaney.
On Deck:
Fuse by Julianna Baggot and a slew of library books.
-Kare Out-